APEX PROPERTY MANAGEMENT AND CONSULTING INC (APMCI)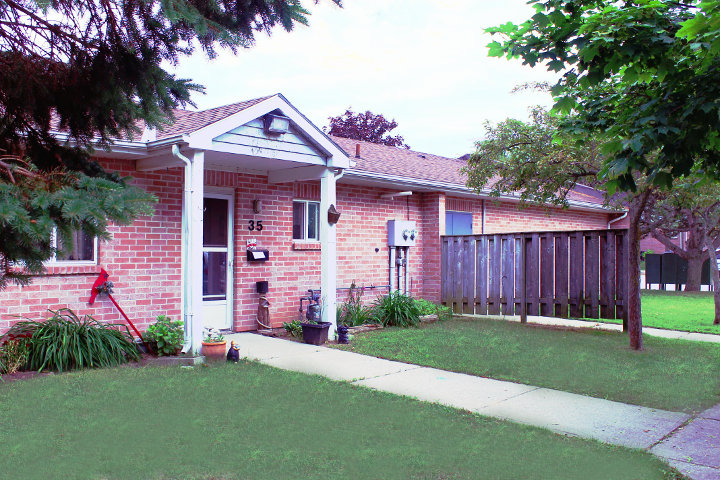 Apex Property Management & Consulting Inc. (APMCI) is a southwestern Ontario-based property management company that specializes in providing property management services for the non-profit housing sector. APMCI also provides consulting services for Housing Providers and Service Managers as an operational advisor or interim property manager.
APMCI believes that client satisfaction starts with the clear understanding of clients' needs.
So, before we act, we will listen. The knowledge gained by listening allows APMCI to problem solve. This simple fact is one of the fundamental reasons for our success enabling us to deal with even the most intricate and complex property management issues and to create cost-effective, custom-tailored solutions.
APMCI's experience and professional educational backgrounds in accounting and management give us the ability to oversee every Housing Provider — large or small — and to assist Housing Providers in dealing with the numerous complex operating and budgetary issues facing them today.
BENEFITS OF CHOOSING APMCI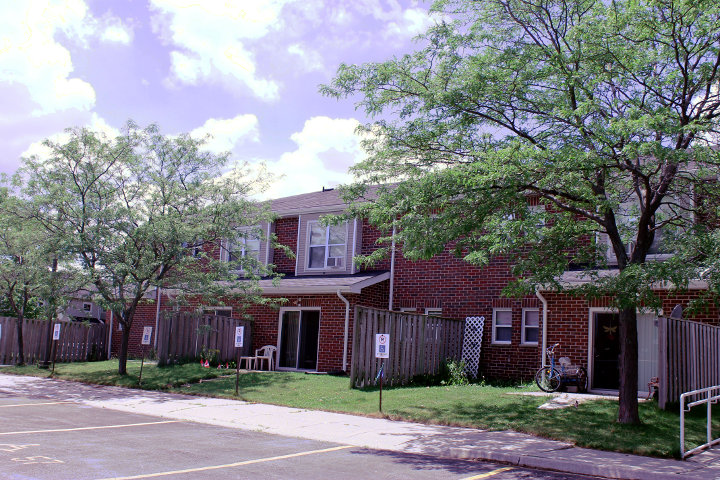 APMCI starts with a critical competitive edge through a specialized consultative approach with each Housing Provider to create a customized multi-year strategic plan based on a complete review of current operating systems and building conditions.
APMCI focuses on providing the highest customer service. Customer service starts with board members and can be reflected through the interaction with each resident. APMCI believes it is essential that all clients feel that they are being treated with the utmost care and urgency.
You will receive:
Extensive experience and first-hand knowledge of the challenges and opportunities facing Housing Providers

Comprehensive and customized strategic plan designed to build stability for the Housing Provider

Innovative technology solutions to support informational needs

Highest level of customer service at a competitive price

In touch with government legislation, local rules, and industry standards

Professional management approach to achieve Housing Provider objectives and goals through certified accounting practices

Commitment to resident safety and satisfaction, achievement of board objectives and goals, and stakeholder assurance.